Skip to content

Relax, it's just about games
Black Sheep Squadron shoot-them-up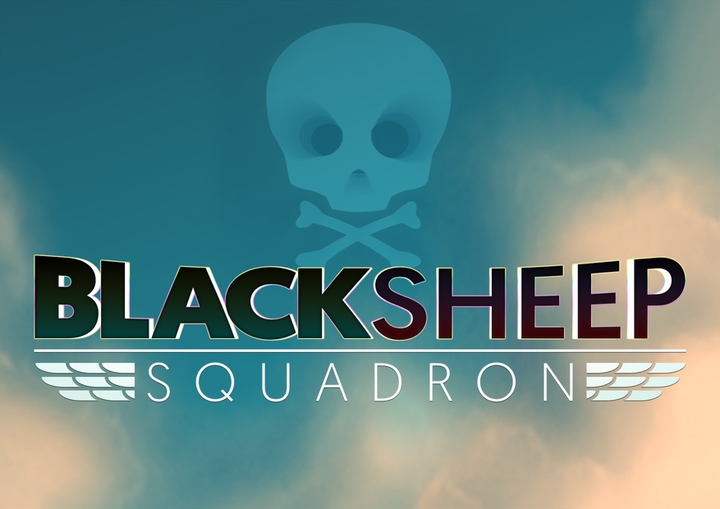 Inspired by arcade games of the 80's & 90's, Black Sheep Squadron is a vertical shoot-them-up following the journey of Captain Hero fighting against a mysterious threat.
Daredevil squad
Decades ago, in a desperate attempt to save the prosperous kingdom of Earth, a small group of fearless pilots known as the Black Sheep Squadron was formed.
They fought long and hard against the forces of the Claw Empire. After many intense battles, they were finally able to push the enemy back but with a high price.
Led by the brave Captain Hero, the squad was annihilated and he was the last survivor.
A Black Sheep never should be… irritated
Hero is flying a good old World War II corsair F4U, customised to the max with a powerful arsenal.
The ship is paired with secret booster rockets at the cutting edge of technology which makes it outstanding.
In a desperate attempt to save the peaceful kingdom of Earth once again, Hero has been chosen to lead a last secret mission across many lands.
And engage hostile forces if needed.
Ready to take to the skies and fight for freedom?
This vertical shmup features a wide range of worlds from the seaside, scorching desert, Twilight Zone to space and more.
Have a glimpse of what the game looks like in this shooter showcase at 00:39, very WIP.
—
Vertical shoot-them-up in development for Windows PC.
Release date: when it's done